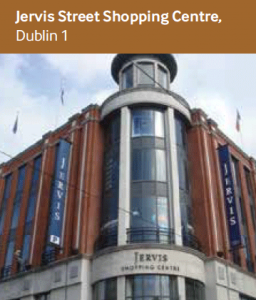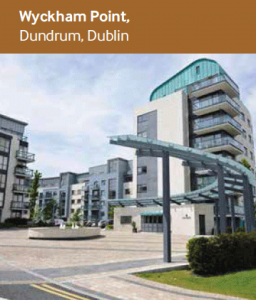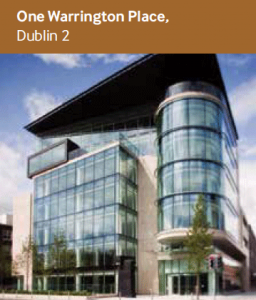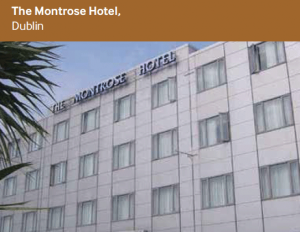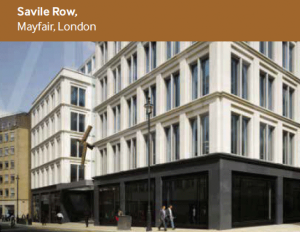 About LeBruin
LeBruin Private Limited ("LeBruin") is a leading Corporate Finance and Debt Advisory firm based in Dublin, Ireland. LeBruin has a track record in delivering for clients in the areas of Debt Management, Debt Restructuring and Funding.
Independent and working only for its clients, LeBruin facilitates debt restructuring arrangements with NAMA, the banks and other creditors. LeBruin also specialises in matching clients with new sources of funding, delivering effective solutions in the form of senior debt and equity finance across a range of business sectors. LeBruin has established strong relationships with both traditional and non-traditional lenders in Ireland, the UK and USA. In addition, LeBruin has worked with a number of equity funds who have a keen appetite to invest in client projects, enabling us to meet our clients' refinancing requirements.
LeBruin has restructured over €6.5 billion of debt and has raised over €10 billion in new debt and equity for its clients since inception.
Martin Robinson
LeBruin Private
Tel: + 353 1 281 5250
martinrobinson@lebruinprivate.com